Tylenol Lawsuit Filing
Tylenol lawsuits are currently being filed around the country through a recently formed Tylenol Autism Class Action lawsuit which has been certified by the federal court in the Southern District of New York.
Estimates suggest that up to 70% of pregnant women use some form of acetaminophen during pregnancy and there is currently no warning label regarding a potential link between prenatal Tylenol use and Autism.
Who May Be Affected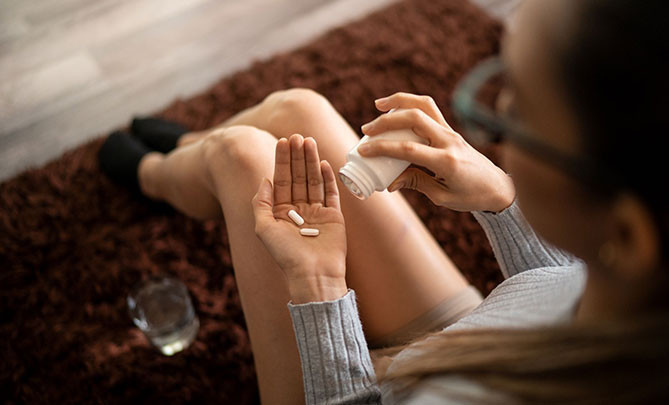 Studies have shown that the higher amount of Tylenol a woman uses while pregnant, the risk of their child potentially developing Autism and ADHD increases significantly.
Tylenol Injuries
Women who consistently used products containing acetaminophen, such as Tylenol, Nyquil, Dayquil, or Excedrin, while pregnant, were shown to have an increased risk of later giving birth to a child with a neurological development disorder, including:
Autism Spectrum Disorder (ASD)

Attention Deficit Hyperactivity Disorder (ADHD)
Criteria For Qualification
Law Firms throughout the country are currently accepting Tylenol Autism Lawsuits from parents or guardians of children who were diagnosed with Autism or ADHD after significant prenatal exposure to Tylenol or generic acetaminophen. For most firms, in order to qualify the child must currently be under the age of 18.
What Are The Next Steps
If you or a loved one used Tylenol while pregnant and then gave birth to a child who was later diagnosed with Autism or ADHD - you may be entitled to financial compensation. Contact us today for a free case evaluation to find out if you qualify.