Talcum Powder Lawsuit Filing
Johnson & Johnson is actively attempting to resolve all Talcum Powder Ovarian Cancer lawsuits filed against them by way of the Bankruptcy system, after losing a significant trial involving 22 women which resulted in a $2 billion verdict.
Talc based products have historically been marketed as so safe, it was encouraged to be used on new born babies and sensitive feminine areas, yet unbeknownst to to the public these products were contaminated with asbestos, a deadly carcinogen.
Who May Be Affected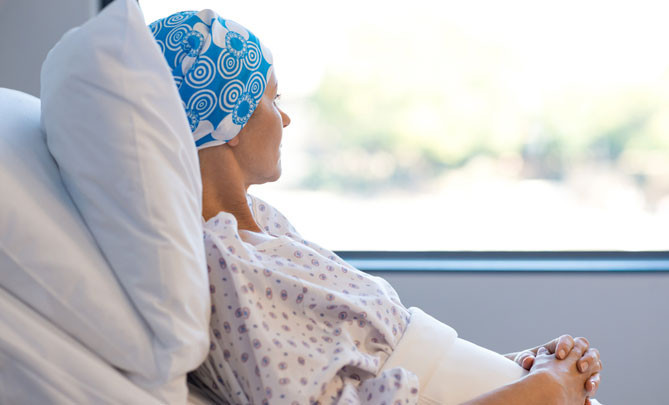 Talcum Powder was once a staple in medicine cabinets for nearly a hundred years, but after the discovery of the fact that these products were tainted with asbestos, Talcum Powder has now been withdrawn from the marketplace.
Talcum Powder Injuries
Women who used Talcum Powder products for routine feminine hygiene may be at an increased of health complications. The most common injuries associated with the use of Talcum Powder in women are:
Ovarian Cancer

Endometrial Cancer

Uterine Cancer
Criteria For Qualification
Law Firms throughout the country are currently accepting Talcum Powder Lawsuits from women who were diagnosed with Ovarian Cancer, or other forms of reproductive cancers, after the prolonged use of Talcum Powder for feminine hygiene.
What Are The Next Steps
If you or a loved one regularly used Talcum Powder and were later diagnosed with Ovarian Cancer - you may be entitled to financial compensation. Contact us today for a free case evaluation to find out if you qualify.